Kensington Towns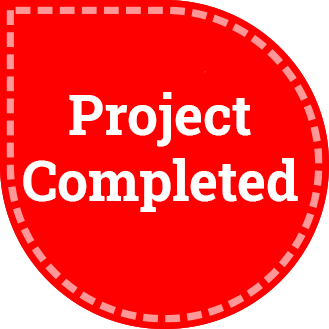 Perfect for singles, couples or families of any size, Royal Living Development Group's Kensington Towns community consists of 10 upper-class 3-storey townhouses.
Situated within close proximity of downtown Burlington and its amenities, it's within walking distance of the Lake, our Kensington Towns community has such modern features as:
Up to 2115 square feet of above ground living space
Modern brick, wood and glass exterior design
350 square feet of outdoor rooftop patio
3 bedrooms with additional office space
Units with backyard and park view available
Luxury upgrades included
Unfinished basement
Designed by KNYMH Inc. Architecture Solutions, our prestigious Kensington Towns community is designed by architect Wayne Harrison. With more than 20 years of experience in his field, Wayne has earned a reputation as one of Southern Ontario's most prominent residential architects, with a knack for meeting the needs of home buyers and the communities in which they reside.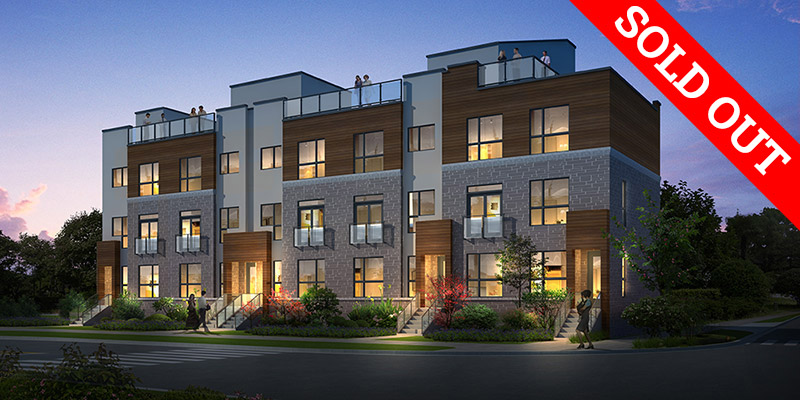 Our comfortable Kensington Towns community of modern luxury townhomes is an ideal choice for anyone wishing to purchase their first home or for those with previous home buying experience.